Wedding planners, organizers, DJs and locations
Are you an event or wedding planner, organizer, DJ or rent out your location? Surprise your guests and offer SelfieShow as part of your package!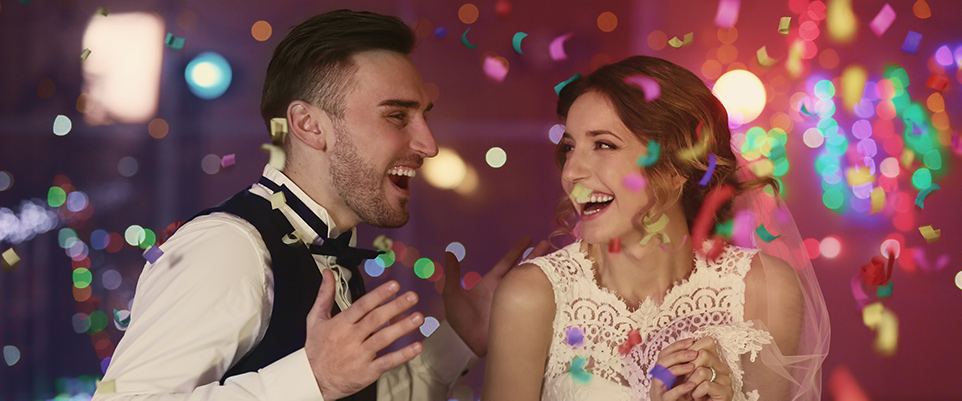 It works that simple:
Contact us and we will activate you for a special organizer access.
Offer the SelfieShow as part of your service.
Create a SelfieShow event for your customers.
You can do all the organization for your client or offer direct access to SelfieShow.
Billing is done directly through you, you set the prices for your customer.
Your advantages:
You can extend your service portfolio with SelfieShow - the digital "live photo show".
You can offer SelfieShow as part of a package or as an additional paid feature.
You are perceived as an innovative company that also offers digital services.
As an "all-inclusive package" you can directly provide projector, screen, laptop or props.
Are you looking for a classic affiliate or partner program? For websites and blogs we offer this as well. More info