Team events at multiple locations with SelfieShow
Are you organizing a multi-location team event? With SelfieShow, you can bring participants from all locations together virtually and strengthen the team spirit.
Multi-location team events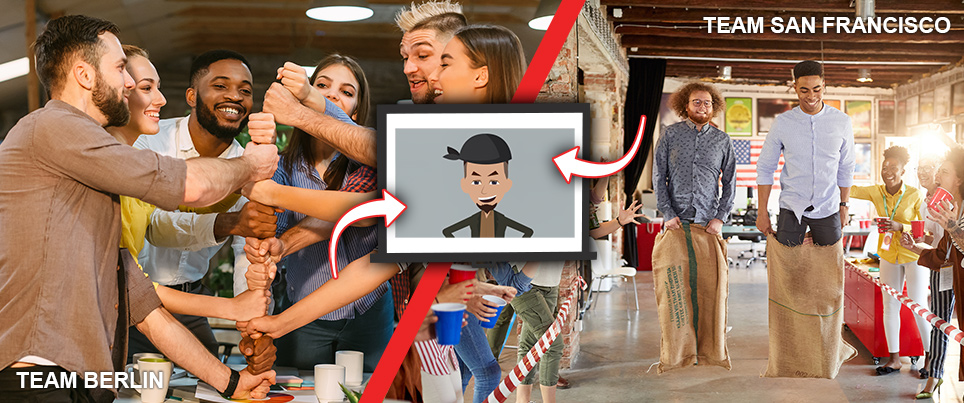 Many companies and departments are now spread across multiple locations. It is not always possible for all employees to meet for team events at one location. However, this is not absolutely necessary, as it is possible to create a sense of unity even with teams in different locations.
How to use SelfieShow for your multi-location team event
With SelfieShow, you can connect teams in different locations. All you need is a projector, screen and laptop or tablet at each location. All employees can then easily take pictures at each location via their own mobile phones, which are then automatically displayed live on the screens of all teams. This way, each team gets to see what is currently happening at the others.
Employees don't need to install another app to do this. Simply scan the QR code from the screen and get started. The images can be sent directly to the photo show via the browser or via the popular apps WhatsApp or Facebook Messenger. It's so easy that you don't have to explain it to anyone.
Interesting games and tasks for team events with SelfieShow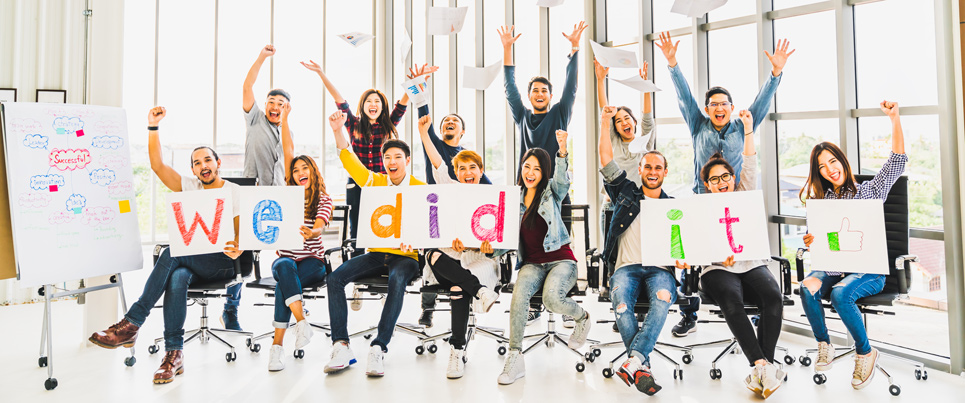 With SelfieShow you get the possibility to connect teams interactively. We have prepared two ideas for you, which you can use at your team event. Even if you don't use them and each team has its own celebration on site, SelfieShow provides fun and interaction through the live pictures of the other teams.
Team Olympics
In the Team Olympics, each team is given different tasks to solve. These can be skill tasks, sports challenges or puzzles to think about. Once a team has solved the task, they send a photo or selfie of the group with the result to SelfieShow. The teams at the other sites then immediately see who completed the task first.
Team Photo Challenge
The Team Photo Challenge is not so much about winning, but about having fun and being creative while doing it. A team sends a photo challenge as a "text picture" to SelfieShow, which the other teams then see on the screen. The other teams have to fulfill the task as funny and creative as possible, take a picture and send it to the live photo show. Afterwards, the team is allowed to determine the next task.
A projector and laptop or tablet - that's all you need
SelfieShow works easily with a projector, laptop or tablet. Alternatively, you can of course use a larger TV or screen. You can easily rent these things directly from most event locations. The guests need nothing more than internet and their favorite messenger!
Curious about this?
Sounds exciting? Then just sign up for free and try SelfieShow. If you have any questions, you can always write or call us, we'll be happy to help!
None of our packages fits your event? Write us a quick email and we will create an offer that fits you exactly.
We are proud to have supported many prestigious clients at their corporate events, summer parties, team buildings and holiday celebrations with our interactive photo show.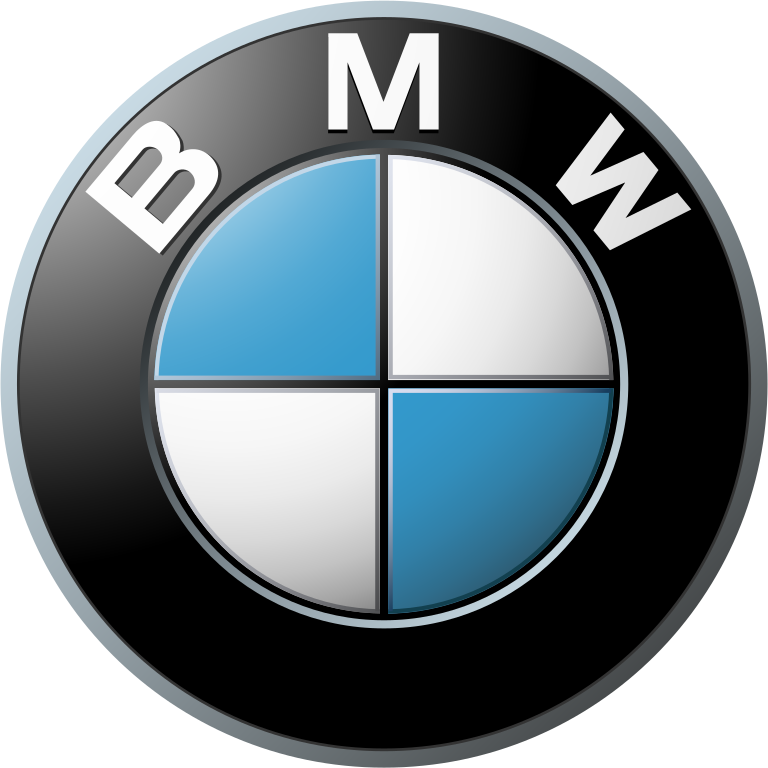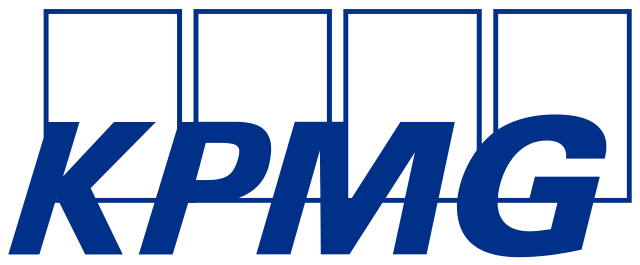 ...and many more!